Who we are
Accomplished Leaders. Veteran Technologists.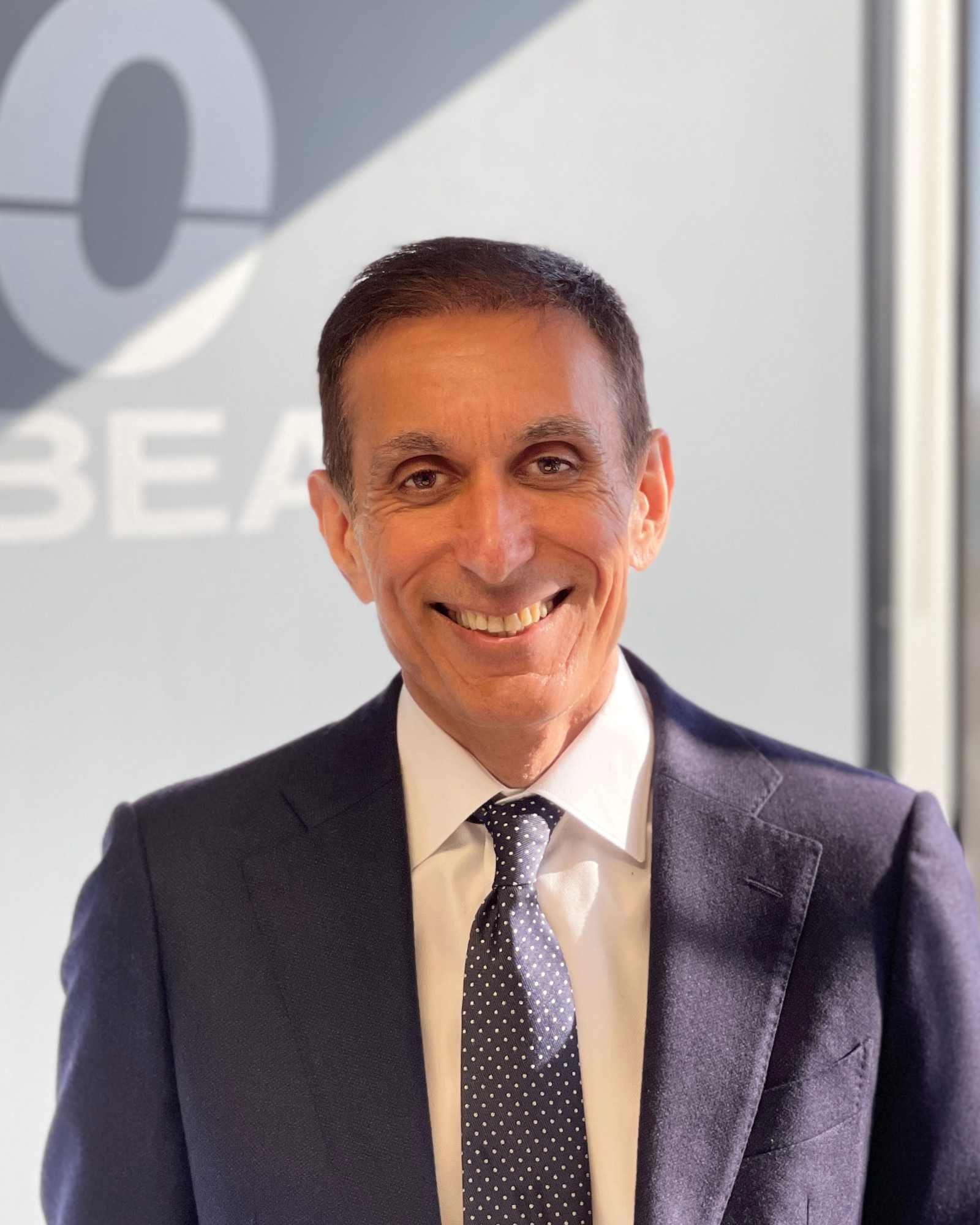 Adarsh Karia, Managing Partner, has over 20 years of professional experience in Information Systems Consulting. Prior to leading Indigo Beam, he served as a Senior Executive with several consulting organizations, including Idea Integration, Enterlogix, Emerging and BSG.

From both professional and personal perspectives, Adarsh offers clients informed leadership and is highly attuned to addressing financial, operational and logistical challenges. Adarsh specializes in crafting organizational vision and strategy to achieve growth, efficiencies and enduring viability in the marketplace. An entrepreneur at heart, he has actively participated in multiple, successful start-up ventures, company acquisitions and divestitures.

A graduate of the University of Texas at Austin, Adarsh holds both Bachelor of Science and Master of Science degrees in computer engineering.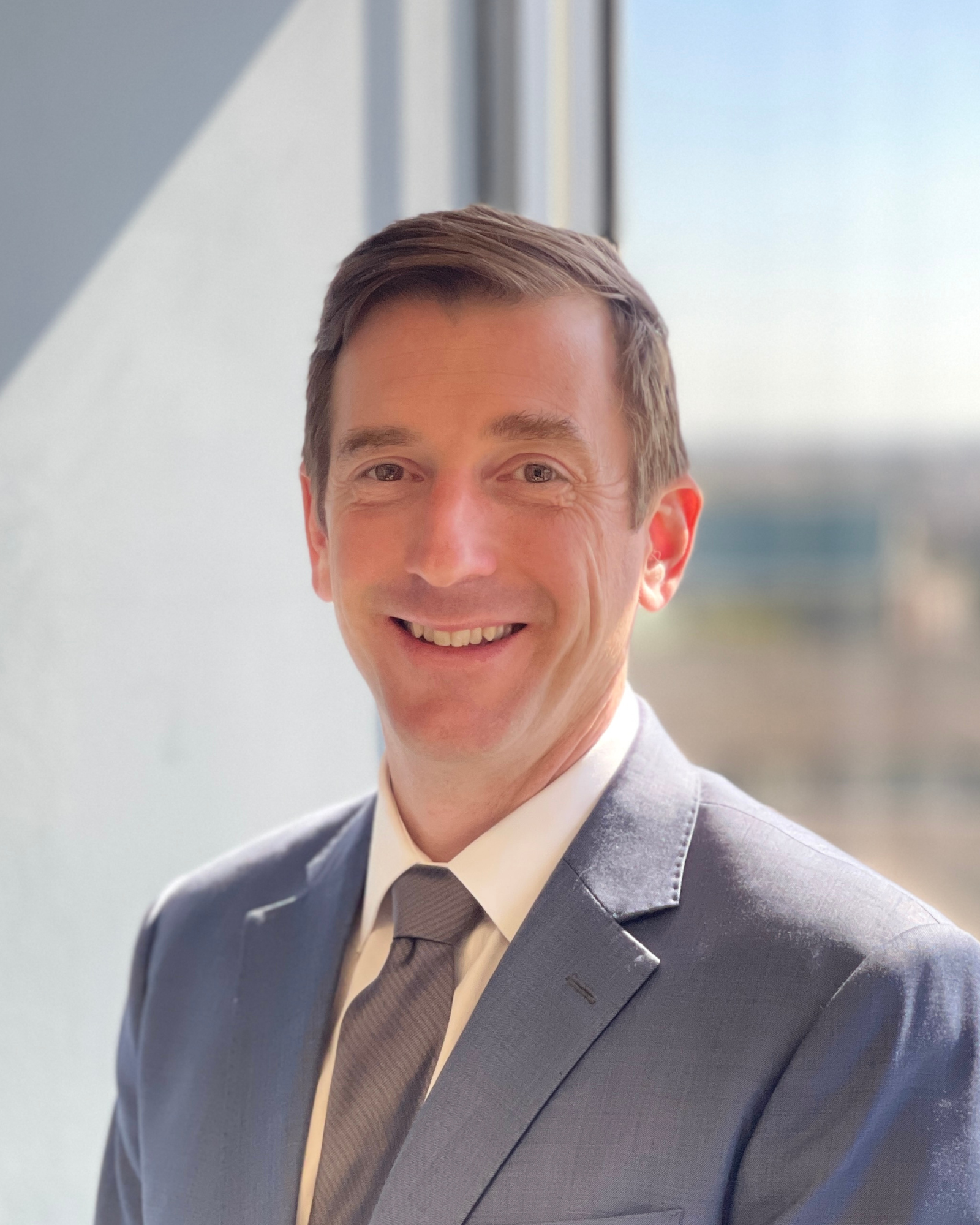 Jim McConn, Director of Business Development, brings diverse professional consulting and business development experience garnered from working nearly 15 years with clients across a number of industries including Energy Sector, Public Sector, Governmental Entities, Financial institutions, Legal firms, and the Energy commodity trading community. Jim excels at understanding business opportunities and envisioning appropriate solutions for clients based on their unique and customized needs. He partners with clients to facilitate problem solving in all areas of their business that Indigo Beam can assist with, including custom application development, business intelligence, user experience, digital marketing, geographic information systems, information security, and mobile application development.

Jim holds a Bachelor of Arts degree from the University of Texas with a major in Economics with Business Foundations.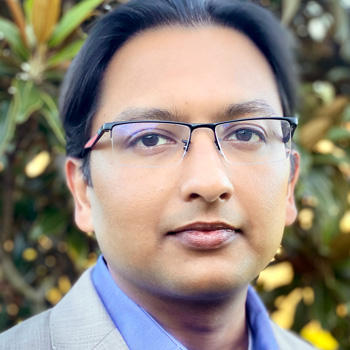 Akash Agarwal, Dynamics 365 Practice Director, has over 15 years of experience in IT consulting, focusing on CRM, Customer Service, and Field Service solutions. He has expertise in delivering complex solutions built on Microsoft Dynamics for various industries including Energy, Manufacturing and Aviation. He has specialization in managing projects with globally distributed teams (PMI Certified PMP) using Waterfall and Agile methodologies, leveraging Microsoft Sure Step for Dynamics. Akash has proven expertise in pre-sales, client engagement, and project delivery, with focus on customer satisfaction and increased productivity along with nurturing and mentoring consultants resulting in strong cohesive teams. He has a Masters degree of Science in Software Engineering from the University of Houston – Clear Lake along with multiple Microsoft certifications.
Enrique Rascon, Practice Director, provides deep experience in the Insurance, Oil and Gas, and Retail sectors. Enrique consults with clients to craft custom IT solutions for their unique business environments. Prior to joining Indigo Beam, Enrique worked for ten years as a senior-level technology consultant, specializing in SharePoint and other Microsoft-related technologies.

Enrique obtained his Bachelor of Science degree in Computer Engineering from Tecnológico de Monterrey in Monterrey, Nuevo León, México.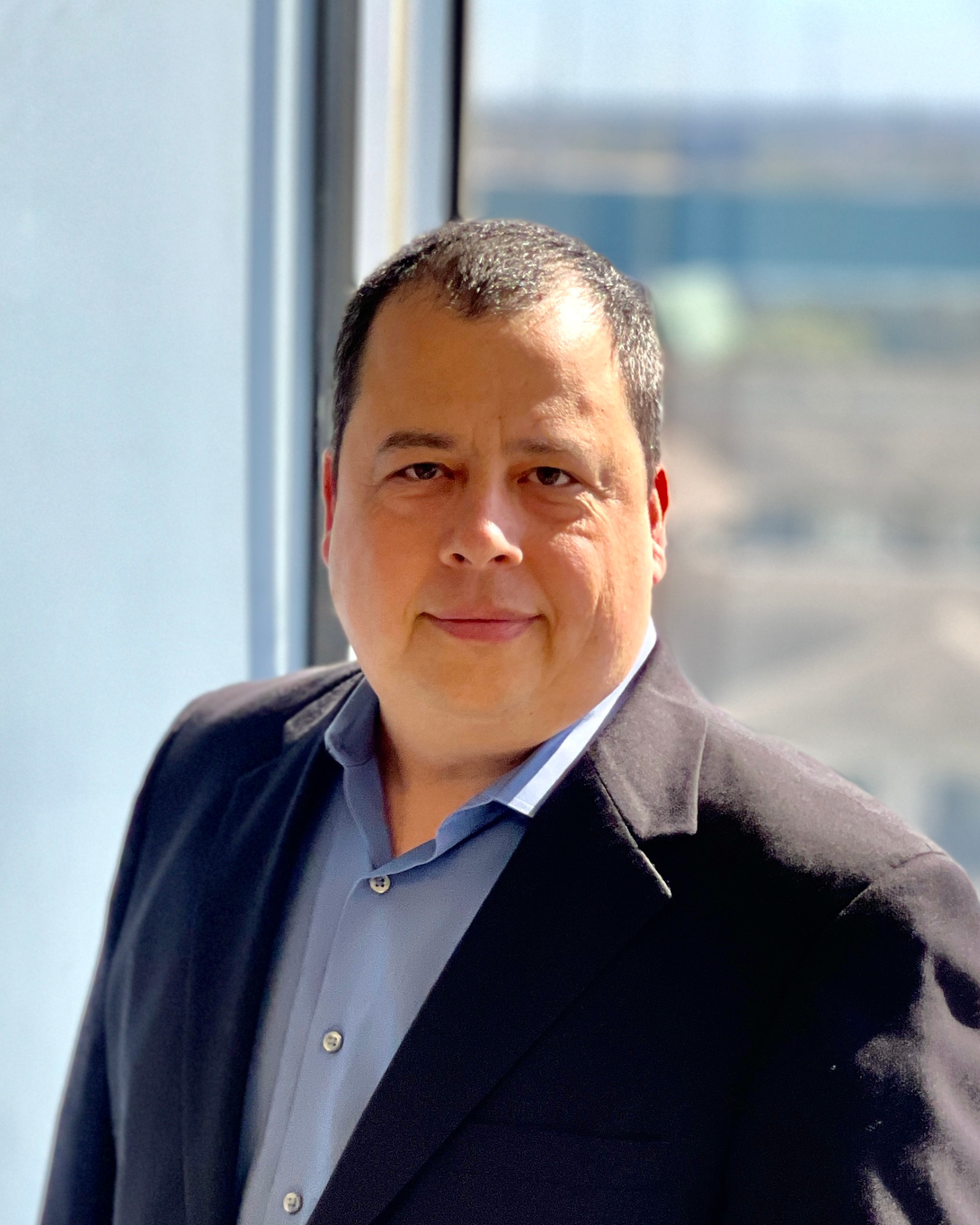 Marcelo Cazini, Vice President of Delivery, has over 20 years of IT experience, having spent the last 14 years in IT consulting, focusing on ERP and software development for a variety of industries, including Oil & Gas, Healthcare, and Public Sector. In addition to his software development experience, Marcelo brings a strong background in project management, both in waterfall and agile methodologies. He is a Project Management Professional (PMP) certified by PMI and a Certified Scrum Master (CSM) by the Scrum Alliance. Before joining Indigo Beam, Marcelo was a Director of Consulting for Astadia, formerly Idea Integration.

Marcelo has a Bachelor of Science in Computer Information Systems and earned his Master of Business Administration from Texas A&M University.
Sanjay Mehrotra, Director for BI & Collaboration, has over 16 years of IT experience with a majority of it spent on IT consulting. He has a strong background with Content Management systems like DNN and SharePoint and worked for Accenture for 6 years as a Senior Software Architect before joining DNN Software to build out complex web applications for their professional services division. Sanjay has a strong background in managing various large size projects with both onshore/offshore teams as well as architecting different solutions for Fortune 500 companies during his tenure at Accenture. He has worked across a variety of industries including Healthcare, Education and the Public Sector and is well versed in designing software solutions that are tailored to meet the specific needs of a client.

Sanjay has a Bachelor of Science in Business Management and Computer Systems from Grove City College and multiple certifications from Microsoft.